Main Content
Shanon Tully
Embarking upon a real estate journey is rarely just about buying or selling a home. It is often driven by or part of a life changing decision and the start of an exciting new chapter. Shanon Tully therefore believes that real estate experiences should be all about you…your story, your goals, and your life's destinations. Just as no two properties are alike, every buyer or seller is also unique and deserves special attention. With her client-centered philosophy, Shanon is a proficient guide who can lead you to where you want to go on your own real estate journey.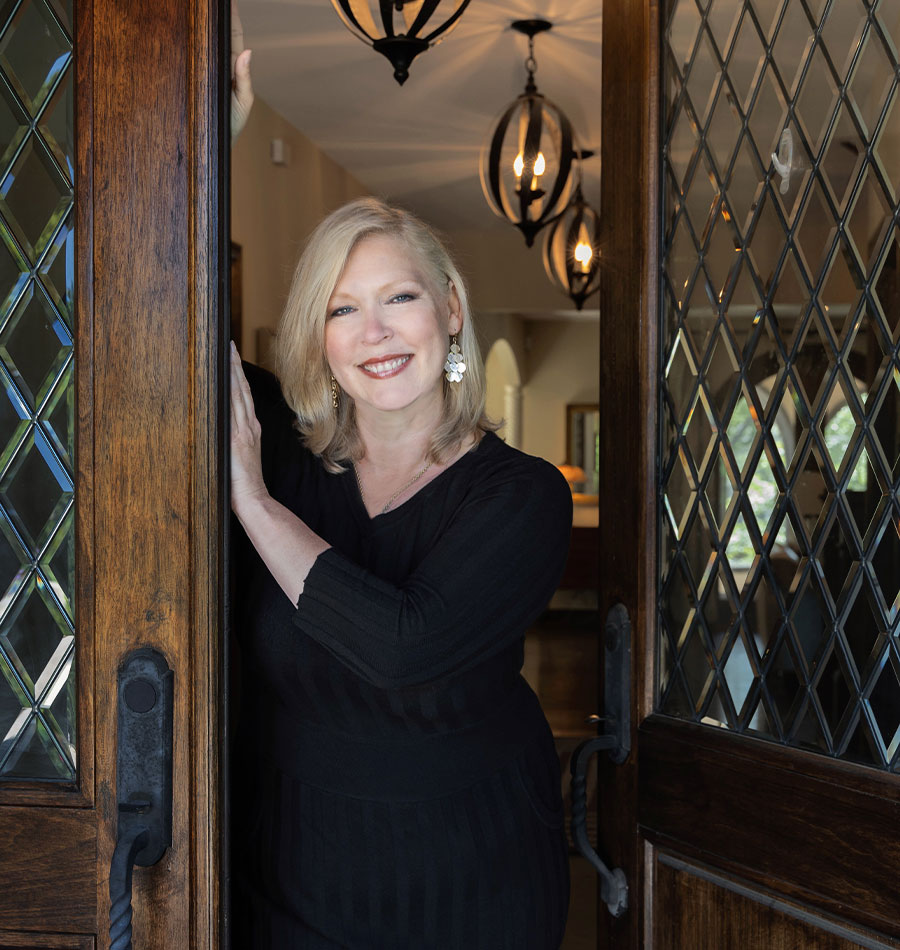 What Our Clients Say
"I HIGHLY recommend, Shanon Tully, at Platinum Partners as a realtor for your needs. I had the pleasure of meeting Shanon while house hunting with a friend. We were interested in viewing a home of which her realtor sign was in front. My friend and I called, and we had just missed her. However, she turned right back around and allowed us to view the property. The rest was history. My friend and I had worked with a couple of other realtors through the house searching process, and Shanon stood out. First and foremost, her Professionalism, her knowledge in real estate and her experience stands out! She knows the market quite well. Always polite and greeted us with a smile. Always prepared with specs. At each showing she gave us a copy of the home specs that allowed us to have a better perspective of the home. Always present mindfully and focused when she walked us thru the home and discussed in detail any questions we had. Always persistent with locating unknown information and called back with the answers quickly as she received them. Also, kept us informed when she was waiting on the third party to answer. Always personable upon arrival to a showing and/or on the phone. Shanon's energy was outstanding, very uplifting, positive and smiling. I felt we were not just home buyers in which she was trying to make a sale; we were her clients. Shanon always made time to show a home. Whether it was within an hour or within a day, she was consistent in ensuring we saw the homes in which we were interested in a timely manner. She was extremely patient, and understood our needs to encourage us to buy a home in which we would be happy. Home buying was challenging throughout the entire process. With the housing market being intense she was always responsive, took the time out to explain, and to direct and forward any information needed to assist us for an easy transition. On an end note, you don't always find a realtor like Shanon Tully as she is truly an honorable, worthy, and down to earth person. I highly recommend you to allow her to join you in your home buying journey."
"Shanon was wonderful to work with during the entire process of selling our home. She developed an incredibly thorough marketing campaign, complete with a very heavy online presence, and offered an open house, which is how our buyer found our home. She offered free staging and even used some of her own furniture to give a more updated look to parts of the home. She also provided names of tradespeople for services which we needed. Her communication with us was excellent; she was always readily available and easy to reach. She also brings great knowledge and appreciation for the town since she lives here herself. Shanon went above and beyond to help us sell our home. She was incredibly invested in the entire process from beginning to end!"
"Shanon is a miracle worker. I inherited a house that was in horrible condition and I was not sure what to do with it and did not think it would sell. We had considered selling it to an investor but Shanon came in and saw the potential and was able to sell it getting us $16k over our asking price and making it possible for us to finally move from Illinois to TN. I would recommend if you are looking to sell your home reach out to her. She had our house sold in less than a week."
"Shanon is one of the most wonderful, dedicated, timely, respectful, positive realtor I've work with. Not only does she hold these qualities, but she is receptive to individual needs. Shanon took the time to work with our endless specifications, which had multiple people's opinions to navigate- no small task, and she remained upbeat and positive the whole time even when things weren't going so great. In the end she not only kept at it, she remained the constant. We were really happy to have worked with her. Definitely a redo."
"Let me start and say Shanon IS amazing. She truly made my first home-buying a very smooth experience! I was very anxious at the start of our search, but her guidance, knowledge, and patience working with me looking at a lot of places and being always available to answer all my questions helped ease my anxieties. I definitely was in good hands! She helped me assess the expectations from my price point as well as comparisons to what to expect in prices of other homes which helped in submitting an offer that got accepted for this home! She helped me assemble an ensemble of amazing people to help me through the mortgage process and legal documentation aspects of the home (special thanks to Michael and Sally!) She always went above and beyond such as scheduling a same day showing when this home's listing went up same day to helping me during the final walk-through testing GCFI outlets with a nightlight! I am very grateful to have met Shanon and anyone who works with her will be just as amazed as I was/am!"
"Shanon was a pleasure to work with especially being first time home buyer in this crazy market! I really did not know where to start, she suggested a great mortgage company to just find out what my preapproval was. I did that and immediately we went to go look at three homes. Shannon was very responsive when it came to my MANY questions. I would send her listings until the late hours of the night and she would always respond. We got to know each other better over thew next couple of months, and broadened my search area to fit the type of home I was looking for. Eventually we found THE ONE. Shanon was great when it was time for action! She was quick when drawing up my contract, getting my list of needs and wants, and even quicker when it came down to the negotiations! We were in a bid war which Shanon made sure we would succeed. And we did. I really enjoyed working with Shanon, she has came back to my new home several times to see the progress. We have built a great relationship and I look forward to working with her again some time, and even recommending her to friends entering the market!"
"Shanon and I have known each other a few years now. We met by happenstance on the street while I was looking at some rental home listings at a cafe. She took a chance and stopped to introduce herself and hand me a business card, told me she would love to help me out if i was interested in looking any further. I took her up on her offer. It was a smart thing to do! She helped me find a perfect rental in the area we were looking. She put a lot of time and effort into finding us the right place. I also had Shanon help us find a condo to purchase a short time later. Shanon is professional, attentive and a very hard worker. I would never hesitate to recommend Shanon to help find anyone a new home. 5-star rating! "
"This was our third time working with Shanon Tully and will not be our last. Previously she assisted us with purchasing two homes. As always, she came to our initial meeting with very helpful information- a list of comparison homes, knowledge of the area and market, and explained the selling process in a way that definitely showed her expertise in real estate. She was friendly, professional, and present with us during the whole process from start to finish. The quality of service, knowledge, and guidance well exceeds every other realtor I have ever interviewed or used. We received multiple offers within the first three days. We highly recommend working with Shanon Tully; having her as a resource is invaluable! "
"We have used Shanon's assistance on 4 transactions, each time, her professionalism, responsiveness, and knowledge over the Downers Grove market has proven invaluable. Shanon is a standout amongst her peers and works hard on your behalf (having worked with her as both a seller's and buyer's agent) - I can't recommend her services enough. "
"My siblings and I contracted Shanon to sell our mother's house after she passed away earlier this year. I had interviewed several realtors (by phone) who had sold homes in this subdivision, and Shanon by far seemed the most knowledgeable about Downers Grove in general and the Bruce Lake neighborhood in particular. AND she was, hands-down, the least egotistical. Instead of yapping on and on about her prowess as a realtor, she asked a lot of questions and listened to our concerns. She talked about what her approach would be for a house of this vintage and condition and made practical suggestions for what did and did not need to be fixed before it could be sold. She focused on all the positive features and how she would highlight them in descriptions, social media posts, and marketing photos (which were beautifully done, including drone videos of the property and the lake park).Shanon was highly professional and expertly diplomatic dealing with 3 siblings, one in-law, the executor for the estate, and the estate lawyer, as there was very little that all 6 of us agreed on. [I was praying that she wouldn't get so frustrated with us that she'd want to quit...]Offers came in almost immediately after her open house for other realtors, and the property closed in a very reasonable amount of time, for considerably more than I expected we would get for it. I highly recommend Shanon and am happy to have a conversation with anyone who might be considering hiring her to be their realtor. "
Latest News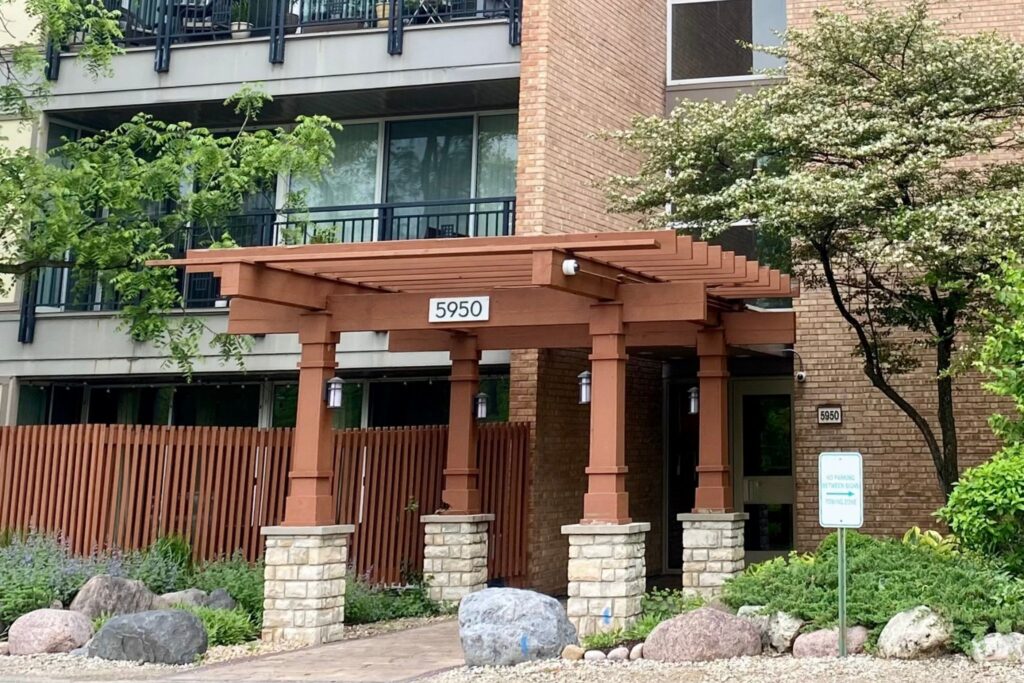 May 30, 2022
Just Listed in Four Lakes! 5950 Oakwood Drive unit 1A. Lisle, 60532
Aug 1, 2022
Just Listed in Summerhill Estates! 3409 Summerhill Dr. Woodridge, IL 60517
Sep 30, 2022
HOT NEW LISTING! 244 Lincoln Ave, Downers Grove 60515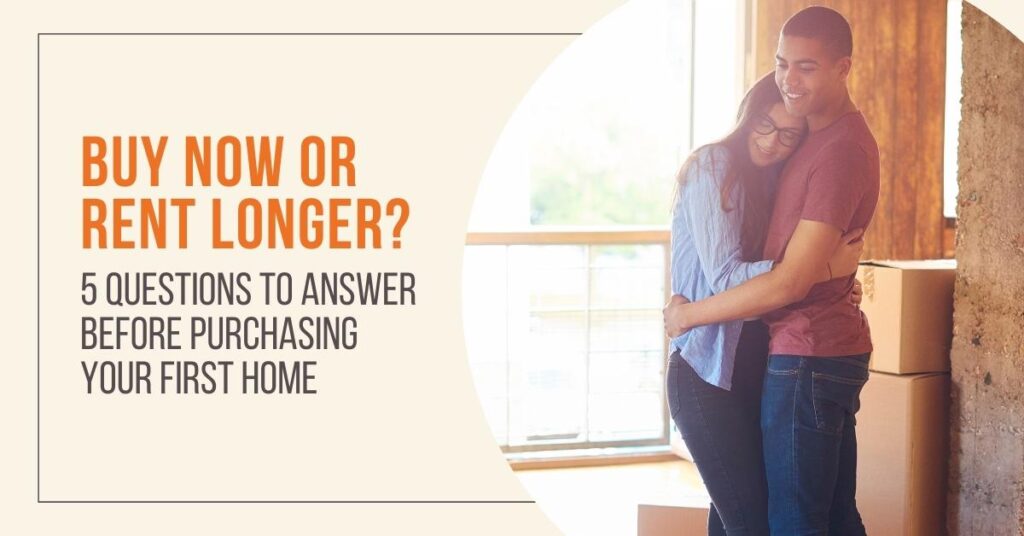 Oct 2, 2022
Buy Now or Rent Longer? 5 Questions to Answer Before Purchasing Your First Home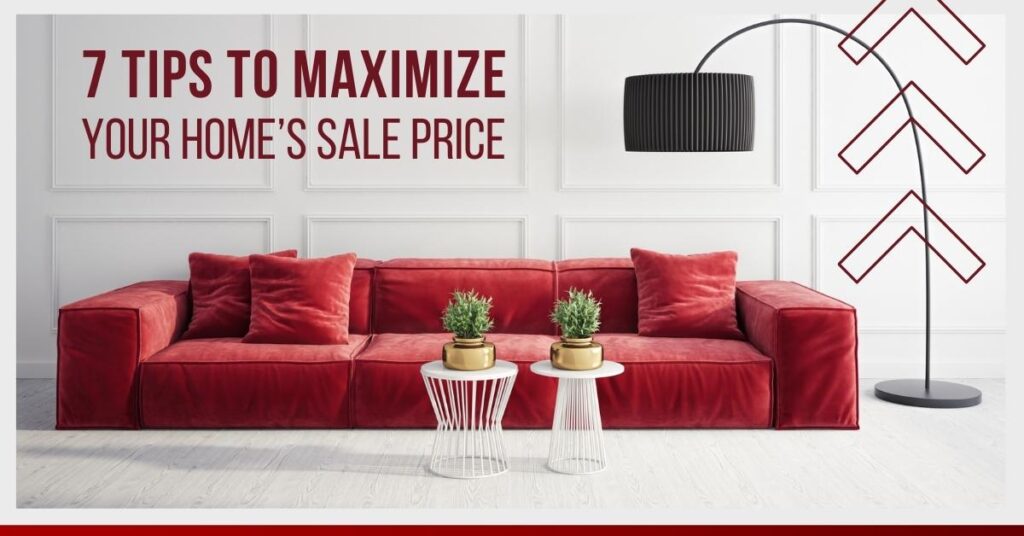 Nov 1, 2022
7 Tips to Maximize Your Home's Sale Price
Posted yesterday
Birthday lunch yesterday at Ramsay's Kitchen in Naperville with my favorite person and awesome st...
Posted 3 days ago
We enjoyed a beautiful evening at Illumination-Tree Lights at the Morton Arboretum thanks to the ...